Be with the Best: Relationship Marriage Counselor Sexologist Mumbai Dr. Ashok Koparday
डॅाक्टर अशोक कोपर्डे Click here to MEET DOCTOR
Date last updated: February23, 2017

SAMADHAN HEALTH STUDIO, Mumbai, Center of Excellence
This article has been revised and re-written several times since its
very first creation in 2008, to keep the information current.
The most recent revision was done by Dr. Ashok Koparday डॅाक्टर अशोक कोपर्डे


Click to read in Hindi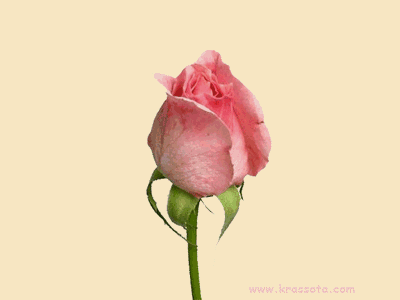 Click to see bigger picture 11 love sutra
11 Love Sutra
11 Love Sutra Dr Ashok Koparday
For every couple to keep love sparkling and alive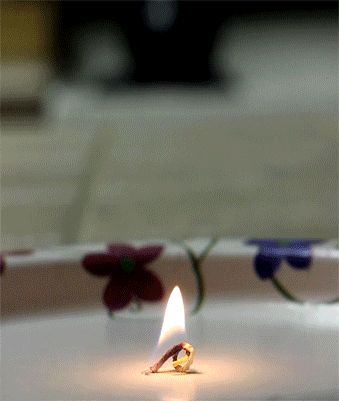 11 Love Sutra Dr Ashok Koparday
1
G
et out. Go for outings. Often, and just you two.
2
S
tay away from each other at least for a few days.
3
A
ngry? Hurt? Glad? Don't suppress it. Express at the right time, in the right way. Say, "I feel hurt/angry/glad when ——- happened?"
4
S
he likes when sweet emotions are tenderly expressed. She gives sex for the sake of love.
5
H
e gives love for the sake of sex. Physical sex is important for him. Are you sure he is satisfied?
6
H
e secretly wishes to be a hero in her eyes. Don't miss an opportunity to express genuine admiration for his attributes.
7
W
hen she wants to get things her way she better use 'please', 'thanks'. It is effective. Costs nothing. It really works.
8
N
agging with complaints make improvement impossible.
9
D
id you ask her about her day, today? Do it. Shut your mouth, nod your head and listen. She likes to be heard by him. Don't take her words as complaints or blame and feel bad. Speaking out is an important release for her.
10
W
hen was the last you gave her a gift? Gift need not be a Mercedes car. It can be a simple rose. A greeting card sensitively selected means a lot to her.
11
A
ppreciate anything and everything you like about her. It keeps the romance alive for her. Now, that's really important.
KOPARDAY'S ELEVEN
LOVE SUTRA
11
LOVE SUTRA
11 Love Sutra Dr Ashok Koparday
Further reading:http://time.com/4674982/kindness-compassion-marriage/
KEEP YOUR CURSOR HERE TO KNOW ABOUT DOCTOR
11 Love Sutra Dr Ashok Koparday
Senior Sexologist (Experience 20 years)
Consulting Hours:
Rated

5 out of
5 Based on
23

Google reviews


A1, Namdeep, Barrister Nath Pai Road,
Near Vikrant Circle, Barrister Nath Pai Nagar,

Ghatkopar East
,
Mumbai
, Maharashtra,
India
400077
09867788877
Note: Prior Appointment is Essential
ONLY FOR APPOINTMENT
with
Consultant in Sexual Medicine
Call or
WhatsApp ONLY at
8 pm
Telephone:
02225060061

Mobile: +91 9867788877
Send a SMS message
Email:

ask@mydoctortells.com





Homepage: http://mydoctortells.com
License: CC-BY-NC-SA-4.0 Attribution as given here:
By Ashok Koparday with a link to http://mydoctortells.com/

Click INSTANT REPLY blue button in the middle of the right border of web page.

Date published: August 11, 2009
Date created: 2008