3 most stupid things men believe about woman's sexual satisfaction
Stupidity 1: Increase in penis size gives greater joy to women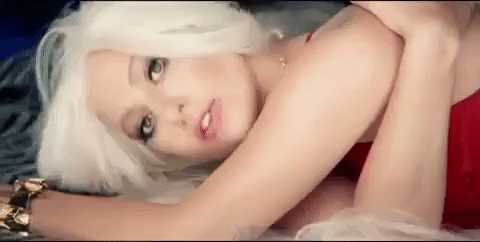 Female Sexologist:
It is ridiculous beyond any sense of my understanding how guys desperately seek longer broader penis
believing that gives a woman maximum sexual pleasure.
Are men so out of reality about female sexual satisfaction?
TRUTH:
Bloody fool, how long you measure in pants doesn't matter.
What matters is how strong is your self confidence.

Stupidity 2: The longer I do sex the more satisfaction I give a woman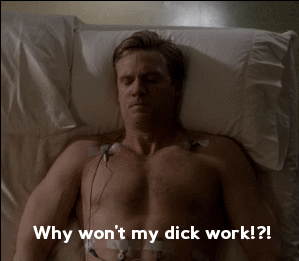 Female Sexologist:
It is disheartening to see the stupidity with with which men clamor to get pills and sprays to last longer in bed. Can there be anything more senseless than this?
TRUTH:
It is not how long you last in bed, but how much you give in foreplay and after play that raises the eroticism of making out.


Stupidity 3: The more number of times I bang the greater is her joy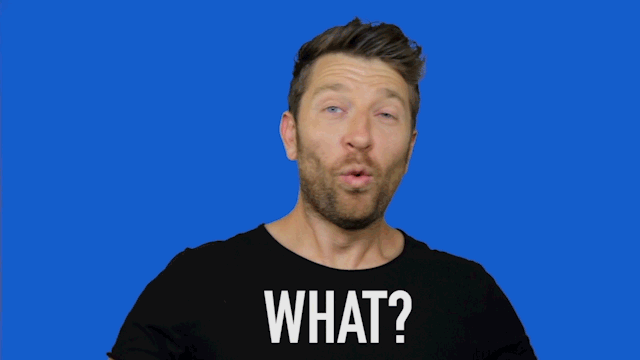 Female Sexologist:
Boys seek pills for stamina and strength to increase the number of times he bangs in a night. What a pitiable notion of sex machine do men have?
TRUTH:
It is not the number of times you bang, you fool, it is the number of times you take a woman to honeymoon away from the dreary routine that counts. At least two honeymoons in 12 months.

Koel Sings: What I want
Male: What u want 4m ur lv mate.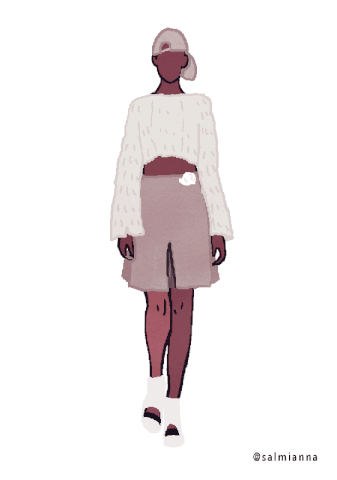 Female : I want he loves me.
Male :Expresses his love by gifts.
Female :I want u not the gifts.
Male:Expresses his love by not nagging.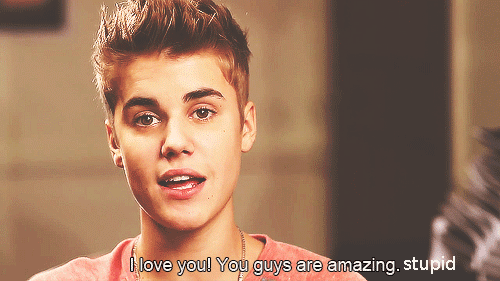 Female :U don't talk vt me as b4.
Male :Expresses by earning more money.
Female :U do that 2 satisfy ur ego.
Male :Expresses best by trying 2 fuck her hard.
Female :U love me so 2 satisfy ur lust.
Male :Takes med 2 satisfy her sexually.
Female : U just want me in bed …m i ur sex toy.
Male : Oh God …what the hell she wants?
Female :
I want u.
I want ur time.
I want u 2 cuddle me.
I want u 2 fondle me here n there.
I want u 2 play vt my each n every cell.
I want u 2 ♡ me the way i want.
Ur fucking me…
Ur not getting erection…
Ur ejaculating earlier…
….doesn't make me any difference.
I want 2 take u in me …fully inn 2 our soul's satisfaction.
3 Stupid Things Men Believe
About female Sexual Satisfaction
By Top Female Sexologist in India
Dr. (Smt.) Hetal Gosalia
Source Acknowledgement Images: giphy.com brett-elderedge-source
KEEP YOUR CURSOR HERE TO KNOW ABOUT DOCTOR
Dr. Smt. Hetal Gosalia
is practices as a
Consultant in Psycho-Sexual Medicine &
Marriage counselor
Female Sexologist India
Consulting Hours:
Rated


5 out of
4.9 Based on
53

Google reviews


A1, Namdeep, Barrister Nath Pai Road,
Near Vikrant Circle, Barrister Nath Pai Nagar,

Ghatkopar East
,
Mumbai
, Maharashtra,
India
400077
09867788877
Note: Prior Appointment is Essential
ONLY FOR APPOINTMENT
with
Consultant in Sexual Medicine
Call or WhatsApp ONLY at 8 pm
Telephone: 02225060061

Mobile: +91 9867788877
Send a SMS message



Homepage: http://mydoctortells.com
License: CC-BY-NC-SA-4.0 Attribution as given here:
By Dr. (Smt.) Hetal Gosalia with a link to http://mydoctortells.com/

Click INSTANT REPLY blue button in the middle of the right border of web page.
3 Stupid Things Men Believe
About female Sexual Satisfaction
By Top Female Sexologist in India
Dr. (Smt.) Hetal Gosalia

Date published: March 08, 2017
Date created: 2017