Be with the Best: Sexologist Mumbai Dr. Ashok Koparday
डॅाक्टर अशोक कोपर्डे Click here to MEET DOCTOR
Date last updated: April 08, 2020

SAMADHAN HEALTH STUDIO, Mumbai, Center of Excellence
स्त्रि को संपूर्ण संतोष देने का राज|
Do you want to give her rocking orgasms?
You must read this.
My Doctor Tells
By Special Contributor: Nikhil Panchal
So you want to go down on her, but you're not quite sure what to do when you're down there? Or do you feel like your jaw is going to cramp yet she hasn't reached an orgasm? Don't worry, we have the answers for you. Cunnilingus, the technical term for performing oral sex on a woman, can be incredibly intimate. To be good at it you have to be an excellent reader of her body, her breathing, her movements, and what she may be telling you with words. Still unsure? Let's start with the tips.
how to do oral sex samadhan health studio
Clean Yourself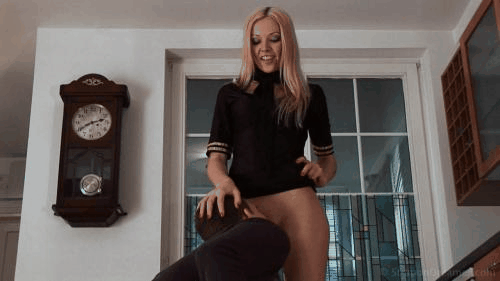 Clean your hands and trim the nails. If you have facial hair, then shave it for now.
Tips for men to give ultimate pleasure to any woman
Get Comfortable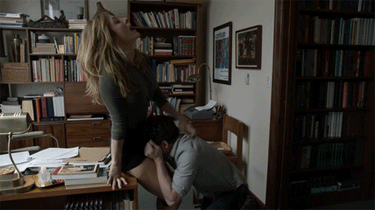 Oral sex can be satisfying if you both are comfortable. Use pillows and get creative with sex positions. Remember, it's okay and necessary to change positions.
Take it slowly

Take your time and ease into it. Use your hands and mouth to feel her entire body. When you start hearing moans, head south.
Tips for men to give ultimate pleasure to any woman
Look around

Most guys just focus on clitoris and although it's pleasurable, but understand every girl is different. Use your fingers to spread her lips and take a good look at her clitoris, labia, moans, vagina, perineum and anus.
When in doubt, go slow
How to
have a box lunch
GO DOWN ON
square away
give face
Eat
eat out/hair pie/fur pie/
Dine at the Y
Enjoying a Tuna Taco.
Carpet munching
oral sex for female

A lot of women have very sensitive clitorises, so don't put your entire energy on clitoris alone. Flatten your tongue and use wide slow strokes to explore inner and outer lips of the vagina.
Tips for men to give ultimate pleasure to any woman
Check the hood

Most women prefer to have their clitorises licked through the clitoral hood. This is a fold of skin that covers the actual glans of the clitoris, which is extremely sensitive.
Use your mouth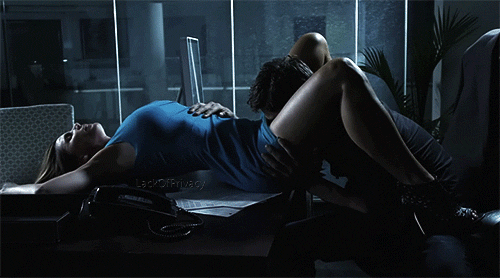 Take her clitoris in your mouth and gently suck on it. Use your mouth to suck on or nibble her labia.
Tips for men to give ultimate pleasure to any woman
Fingering

When she's good and excited, add some lubricant to your fingers or toy and gently insert it into her vagina. Move them in and out using short but firm strokes.
Say yes to Mints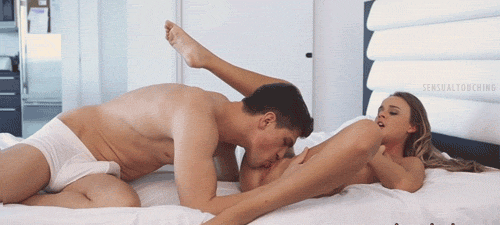 Freshen up your breath and give her unexpected pleasure in one move. The peppermint oil in some mints can cause a mild irritation that brings a flushed, warm sensation to the skin—especially the thin skin of the vagina.
Keep Humming

Every time you touch the skin with something vibrating, you transmit sensation to a wider area than you would through simple stroking. So relax your lips and hum a tune. It will be bonus point if you hum her favorite song.
BUT, how would you know if she is enjoying the act?
In all likelihood, when she's close to orgasm, she'll grind her vagina against your mouth or pull your hair and push you towards herself. Some women squirt their pleasure across your face and mostly she will be panting and moaning. In the end, if you follow our advice with utmost dedication then we have no doubts that with a willing partner, you'll soon be reaping the rewards of your efforts a hundred times over. Good luck!
CLICK BELOW
Erection Problems Best Treatment
Erection Problems Best Treatment